"Unlike the truest kind of genius, he did not grow artistically"
These words of critic, John Simon, on the shortcomings of the career of Tennessee Williams could be applied to the musical form that is self-proclaimed as classical. Classical, my baroque left Bechstein pedal.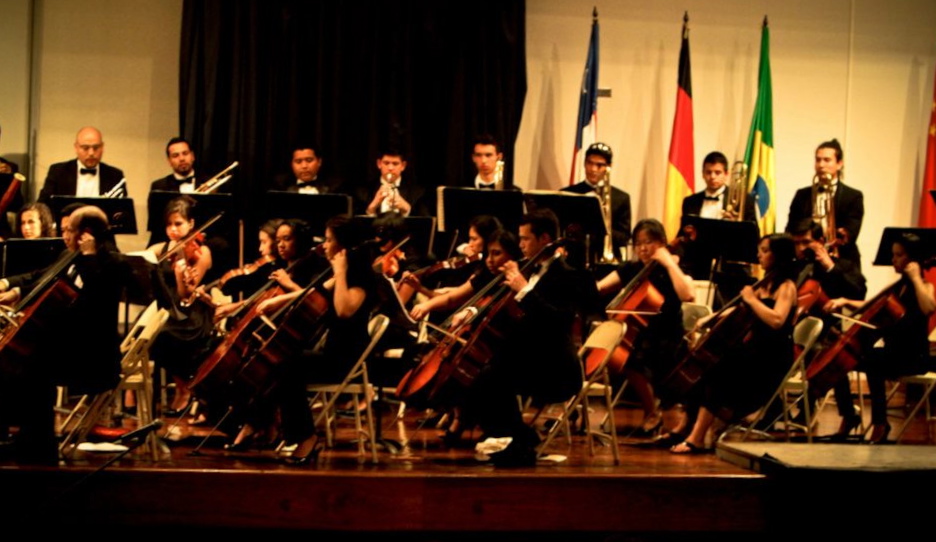 The classicists are stuck in a time warp. They listen, over and over again, to the same pieces of orchestral music; a blaring maelstrom of noise. And they party like it's 1799. Honestly, some of the ghastly tunes sound as if they've been composed by a deaf man. And the titles are boring New York street numbers: Mozart's piano concerto no.25, Haydn's symphony no. 76, Bach's cantata no. 211, Balfour's bagpipe quartet no.1872.