K.I.S.S.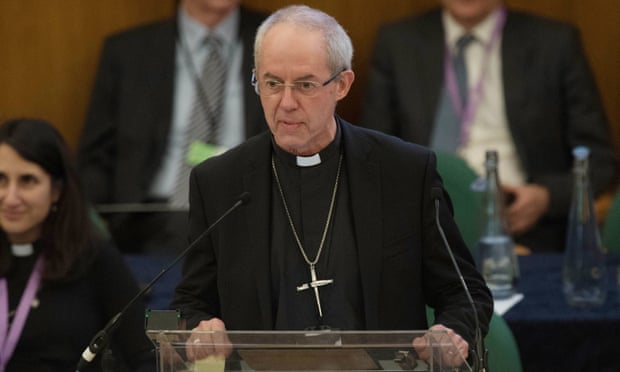 https://www.theguardian.com/uk-news/2017/feb/13/archbishop-suggests-brexit-fascist-tradition
I beg to differ, Justin. And I offer the K.I.S.S. mantra in celebration both of today's romantic tradition and of common sense. The British attitude (yes, a generalisation, I know, but a well-documented one) to European unity post WWII was always to welcome uncomplicated trade ties but to be suspicious of political links. We were gradually entangled in the tentacles of a growing monster, allowing ambitious politicians too much rope and suffering the consequences. And voting to leave cannot be called a fascist act! If it can be termed a revolution , then it's against the abuse of unelected power and the loss of British sovereignty, and in support of real democracy.
The EUroprats will seek to over-complicate Brexit, believing erroneously that procrastination will serve their cause, while many of the individual member states will wish to hasten a solution, to avoid disruption of bilateral relations with the UK.
Simples.